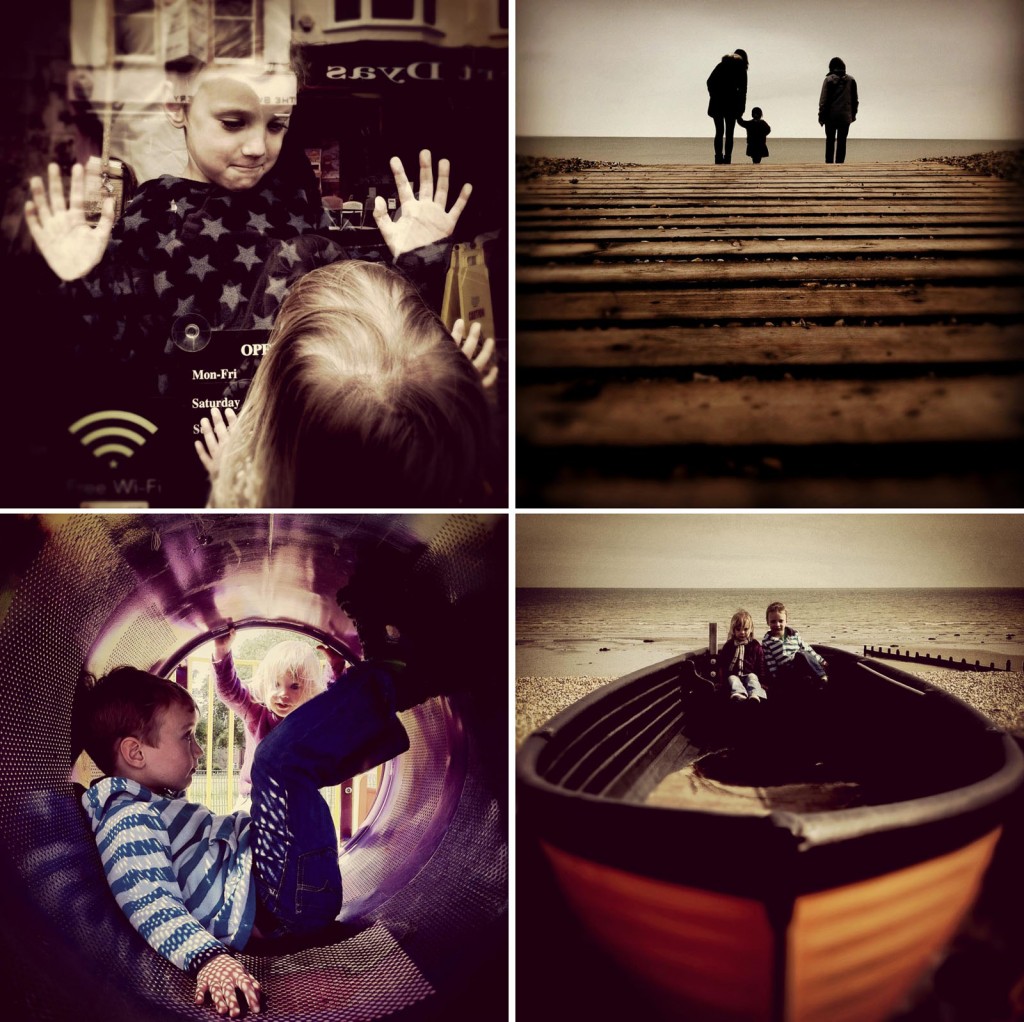 Mike Kus, one of the most-followed non-celebrity, non-professional, non-corporate photographers on Instagram, sees unintentional opportunity, comedy, beauty, personality, and story in his world. "It doesn't take much to wake it up," he says. Mike Kus shows us how. —Dark Rye
Dark Rye, the online magazine of Whole Foods Market, featured Instagram photographer Mike Kus a few issues back. There's a wealth of inspiration to be found in Dark Rye's coverage: how Mike finds interesting photos on his way to work, and which daily snapshots are his favourites. Then there's the video, in which we follow along as he shoots spontaneously, and as he chronicles the life of his family.
Find a story! Find a new perspective! Put someone in it! There's much to learn from off-the-cuff shots taken quickly, but artfully. Mike's advice is plentiful, but more visual than anything he needs to say—see these images, and work on your own Kus-like eye for storytelling. This is where we begin to capture the chapters of our family story, which becomes our journal… something to read, remember, and to make us smile. Begin here: A Non-Shortcut, Walk-To-Work Guide To Taking Better Instagram Pictures by Mike Kus on DARK RYE.