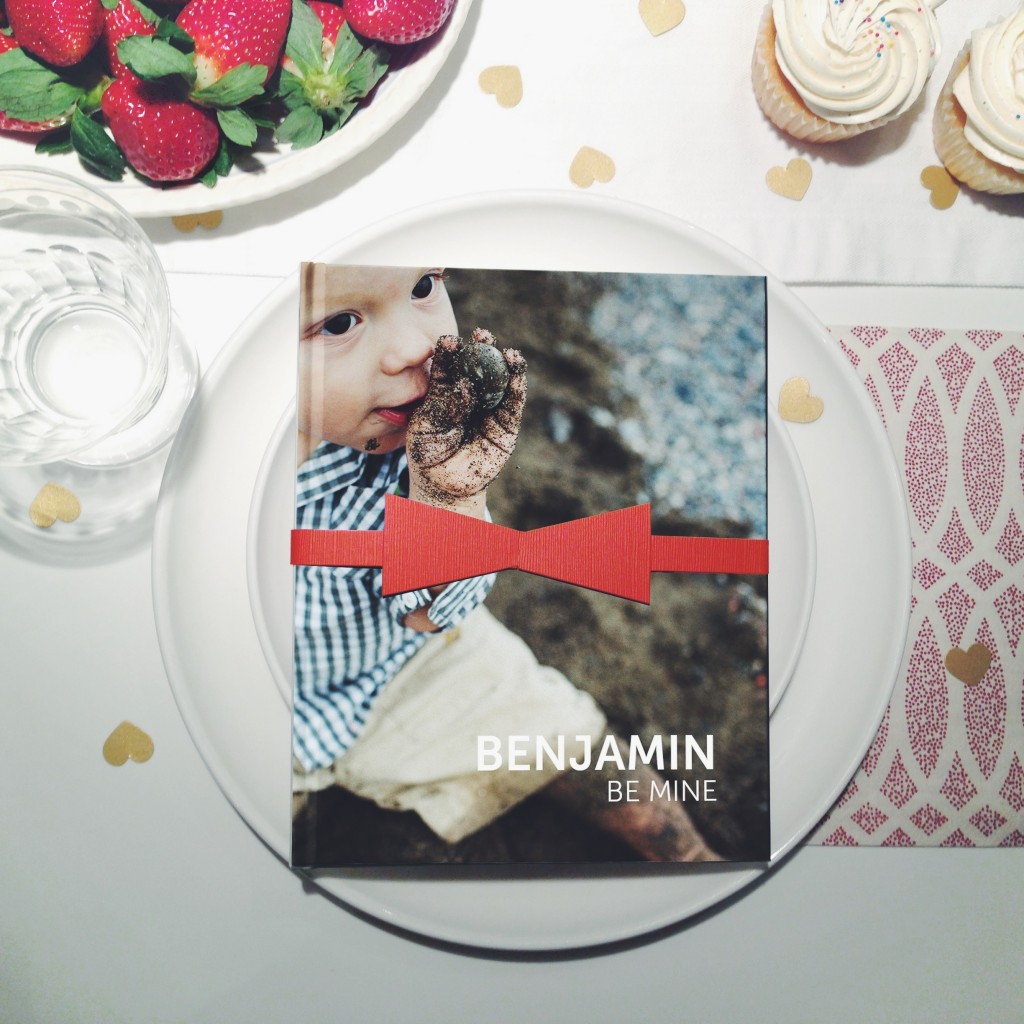 No more waiting for someone else to make your Valentine's Day special - make it special for someone else, your kids! So how do you show them how much you love them? We find it sometimes difficult to spontaneously conjure up a list of all of the things that make each of our children special (does that make us bad parents?!). We're just too close to see the obvious sometimes. Here's an easy way to get perspective - go through your camera roll on your phone or your collection of photos from the past year and it's all right there. Taking photos is one of the ways we capture that love so it makes it easy to use them for inspiration.
We also know it's a parents' job to preserve these photo memories so we're suggesting that you make it a tradition to dedicate a photo book to each of your kids on Valentine's Day. Their expectation each year will be that extra incentive for you to get those photo books ordered. The rush of Christmas is gone, it's a new year, you have a new headspace. Capitalize on that little window of opportunity in January, collect photos of each child, and then pop them into a photo book. We're making it easy for you with our new 'Be Mine' Photo Book brought to you just in time for Valentine's Day in the Impressed App.
Kids really love traditions and we think they will look forward to this one for a very long time. Here are the 3 steps to a family Valentine's Day to remember.
STEP 1 (January) Go through your photos and choose approximately 30 photos of each of your children. Put them in an album on your phone, ipad or computer. Of course many photos you take are a mix of the entire family so it's okay to repeat! Remember, these books are just the beginning of an amazing collection they will cherish when they have their own kids.
Use the Impressed app to make a 'Be Mine' photo book in just a few minutes. Use these tips to get your photos onto your iPad if they aren't there already.
STEP 2 (January) Make sure your fondue pot is in good working order and you have the right accessories because you are now planning a family Vday dinner the kids will anticipate all year…cheese and chocolate fondue. If you don't have a fondue pot you can buy one as an investment in Valentine dinners to come or borrow one from your parents! Some of our picks: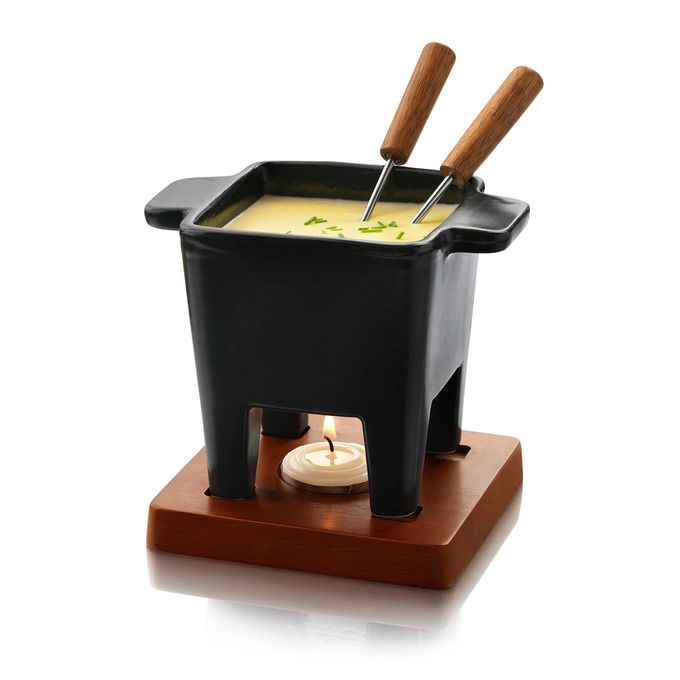 STEP 3 (A Week Before Feb 14th) Source your table decor and dinner ingredients. For our table we used a heart punch to make gold hearts and scattered them on the table. We accented with red napkins and pulled out our most 'romantic' looking table accessories like our grandmother's scalloped edged platter and French country glassware. Here are some ideas to inspire your table:
With fondue you just have to accept that this will not be your healthiest meal of the week. It's just one night so pick things that the kids really love. Here are some ideas…
For cheese:
Cubes of french, or sourdough bread - lightly toasted
Broccoli, cauliflower, asparagus, fennel spears, carrots - lightly steamed
Steamed baby potatoes - halved
Cubes of ham or turkey, mini meatballs
Apple, pear, grapes
For chocolate:
strawberries, pear, orange, pineapple, banana
digestive cookies, graham cracker, cubes of rice crispie treats, cubes of angel food cake
Pretzels, marshmallows, gummy bears, strips of bacon, rippled potato chips
Now enjoy a delicious meal while re-living moments from the past year. The delight on your kids' faces is one of the best Valentine's Day gift you could wish for