Photography has really made huge strides over the last 10 years. Not just by going digital and creating a new visual way to communicate but by seeing our lives through a photojournalistic lens. Instead of how we spend our time dictating what photos we take, more and more, the photos we want to take are dictating how we spend our time. It's fascinating to see this shift. Because people are using social networks like Instagram and Facebook as a kind of visual life journal, we are being inspired to act by seeing what others are shooting and doing. Here are some examples of photo stories that would inspire us to do something!
This collection of gorgeous Instagram shots from photographer @annanovak of her trip to Maine makes me nostalgic for my seaside place of birth in Nova Scotia - mental note, book a trip for the summer to take the kids exploring the beaches, seaweed, shells, rocks and creatures of the East Coast tidal pools.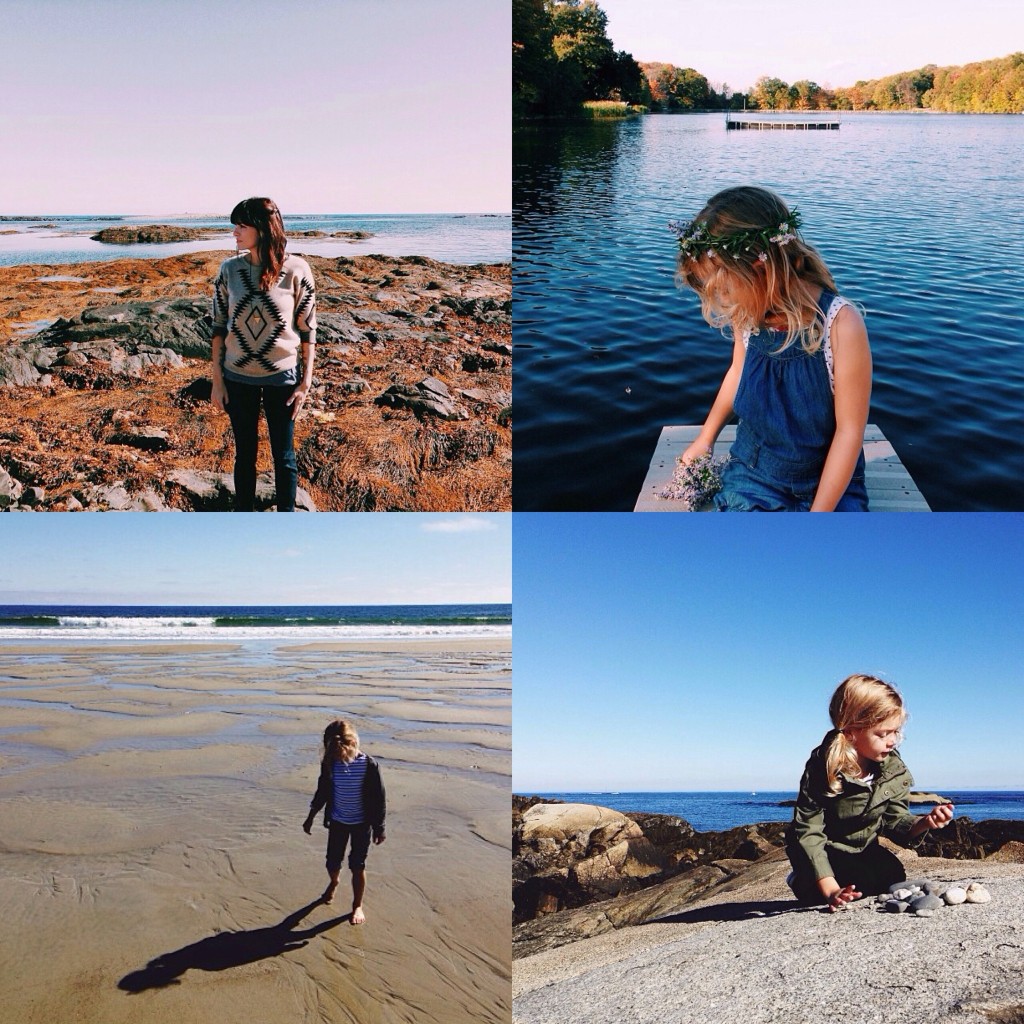 American adventuress living abroad @quiteheatherly is always making me bump Europe to the top of my travel destinations list. So much so that I just booked a trip to one of my favourite Euro destinations, Italy, for the end of May. Carpe Diem, as they say. On a smaller scale, this particular story inspires me to visit my local market and have a French-inspired picnic spread and a great bottle of red for a stay-at-home date night this weekend.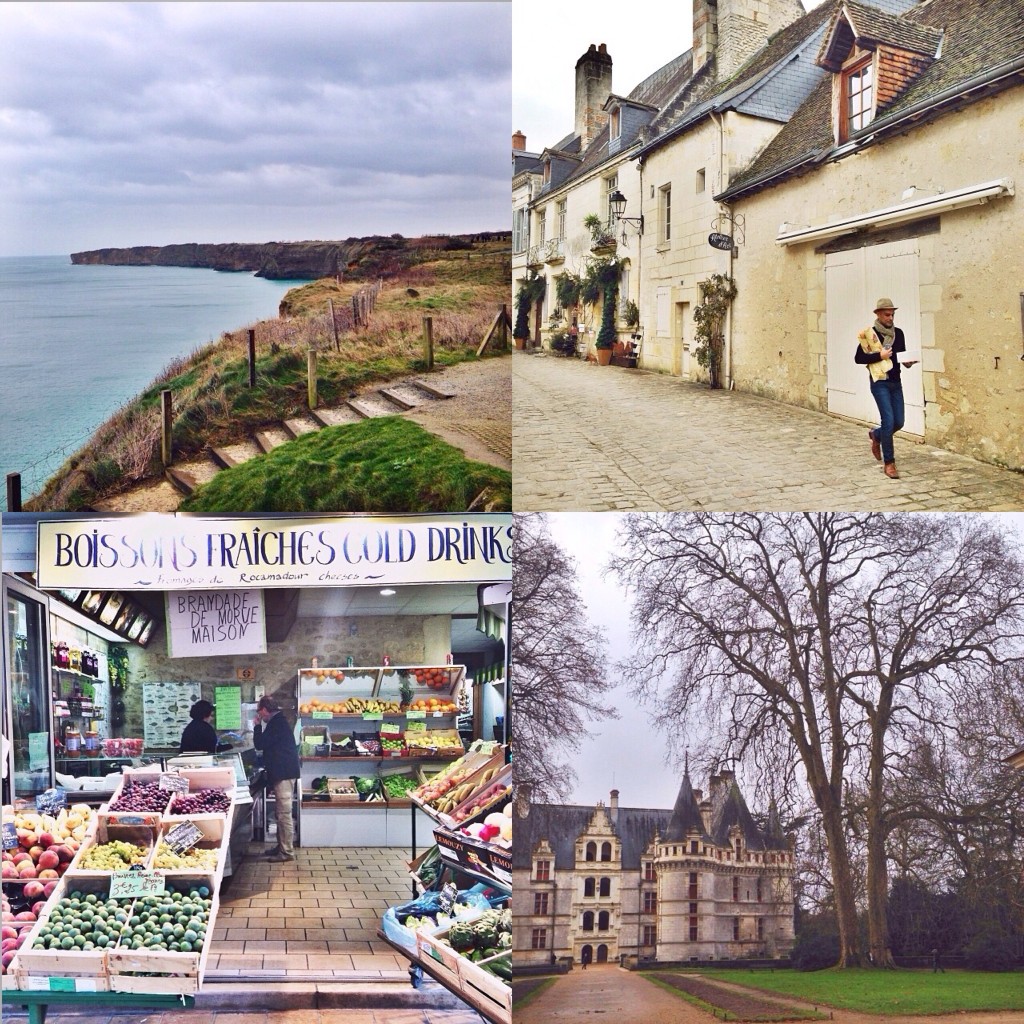 Our previous blog contributors and subjects @kate_inglis, @mikekus and @mainemomma have also inspired us to act. To plan a weekend family adventure at the seashore and end a crisp Fall day with a freshly baked loaf of pumpkin bread.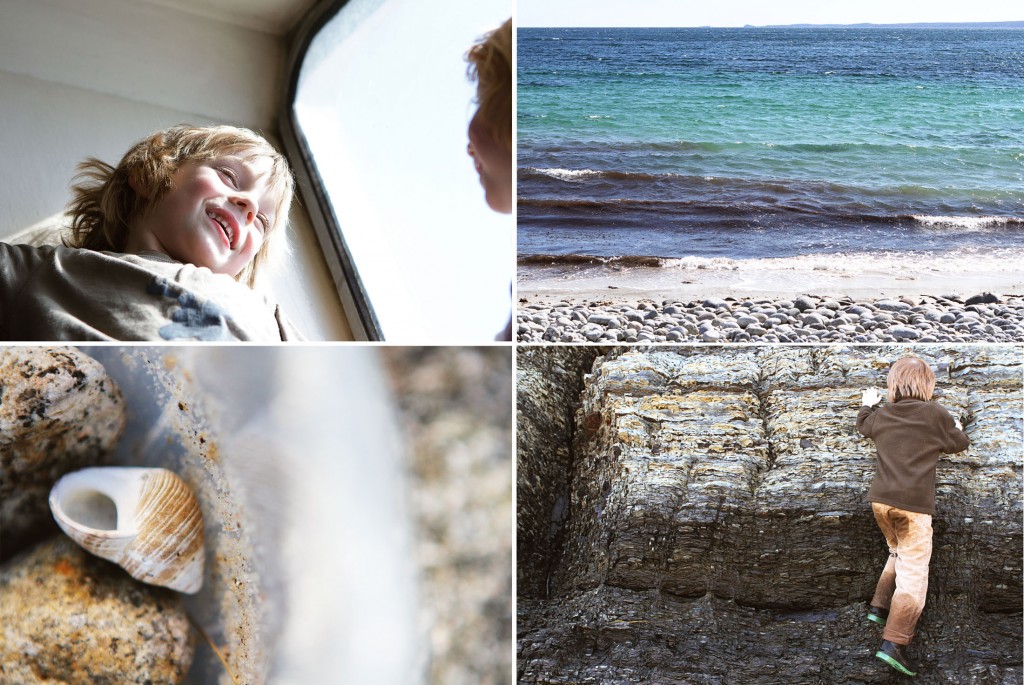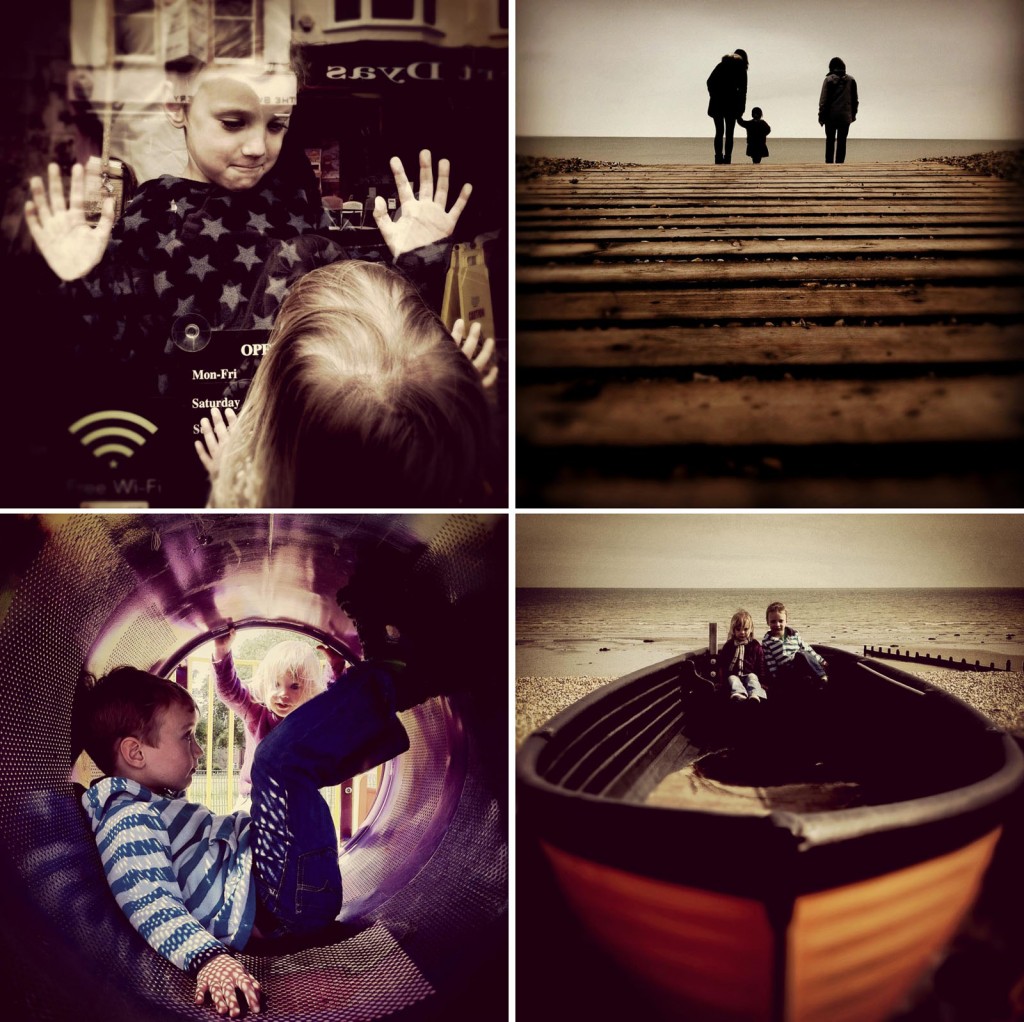 Mmmm. Now I have spicy pumpkin carbohydrate goodness on the brain - must squeeze some baking into this weekend…