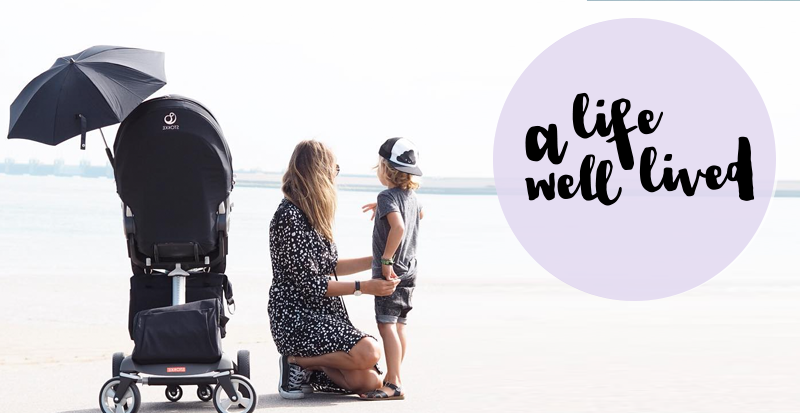 Say hello to Maartje: mama and primary school teacher, known online as @ourlittlephotodiary.  Her life well-lived consists of beach days with her boys and home projects to cozy up her family's space (including a new garden canopy for those wine evenings spent with friends).  Read on as Maartje talks to us about how she manages to get those perfectly imperfect candid family shots and interior inspiration.
Homebase: 
The Netherlands
Your feed is full of great natural shots of your family.  What is your top tip for photographing your family in a candid way?
My children aren't ones to take posed photos of.  I have tried it before, but they can't stand still so it only leads to blurry pictures.  They don't like to get their pictures taken.  Sam protests and Mees is too busy being naughty.
As I love to capture beautiful moments, I always keep my camera within reach so when I see a moment I would like to capture, I can take a picture of it.  In this way, the boys don't mind me taking pictures and I can capture special and pure events.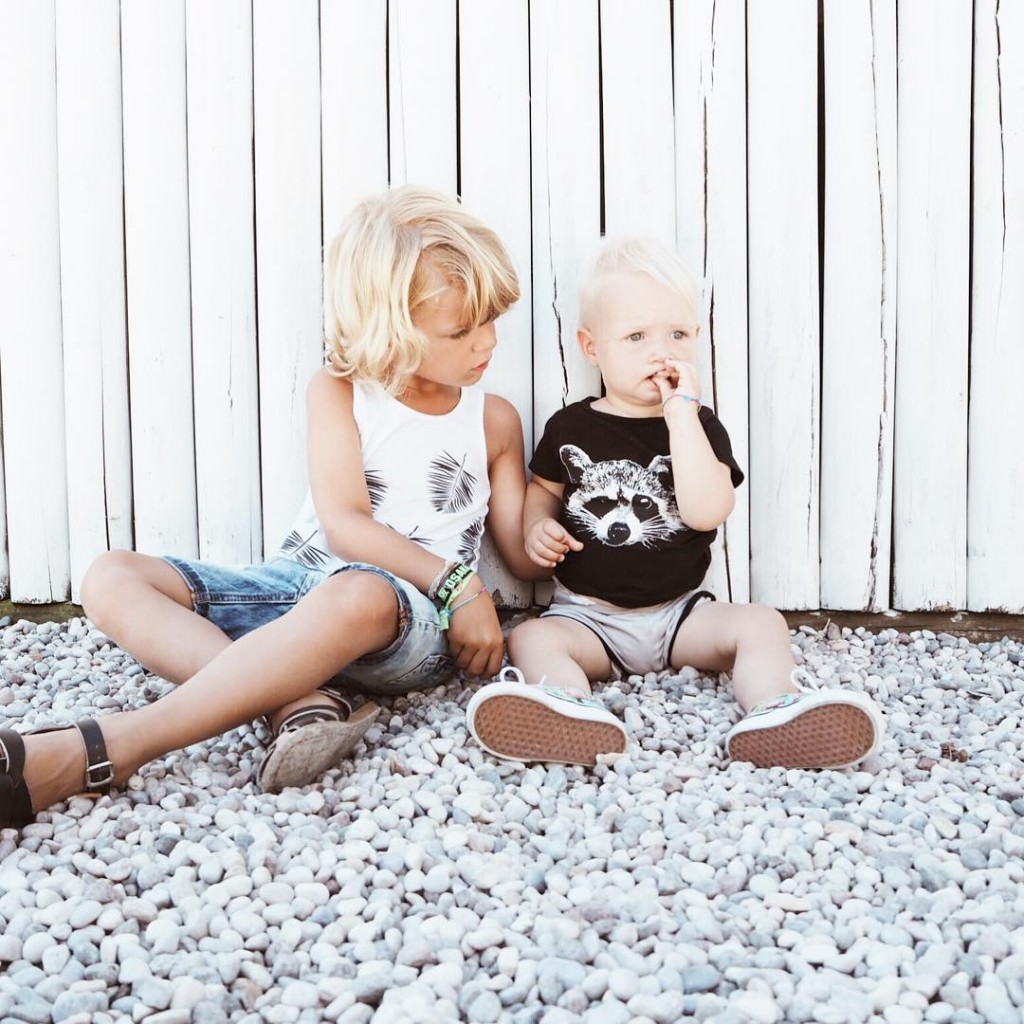 Who are some of your favorite sources for interior inspiration?
Instagram and Pinterest are my main sources of inspiration.  These social media channels keep me continuously updated on the newest trends.  The only drawback is that it is no good for my wallet.  There are a lot of awesome stores in the city where I live.  When I'm searching for great interior stuff, I love going to @maison_et_moi and for the latest fashion trends, I shop at @incluso.nl and @newstyle.nl.  For nice things for the boys, I look at @kleinenstoer.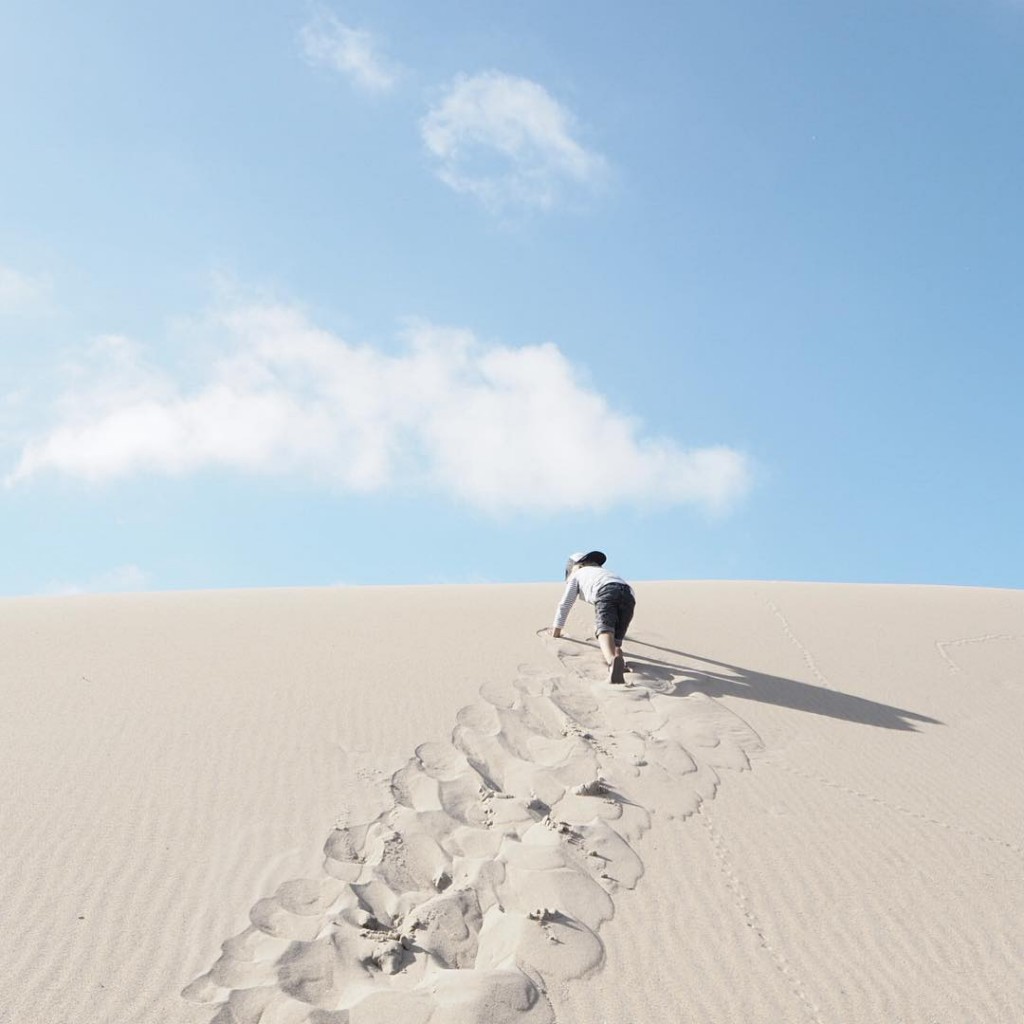 Describe a typical Sunday in your household…
My love and I (no, we are still not married… ;-)) can't sit still.  We are often doing things to improve our home and to make it look even better.  We also love sociability.  We try to spend as much time with the boys as possible.  We pass by the most fun playgrounds and beaches to make it as entertaining as possible for them (and so for us).  Our perfect Sunday is when we go to a nice beach club with the boys where we can drink wine and have a bite to eat with our friends.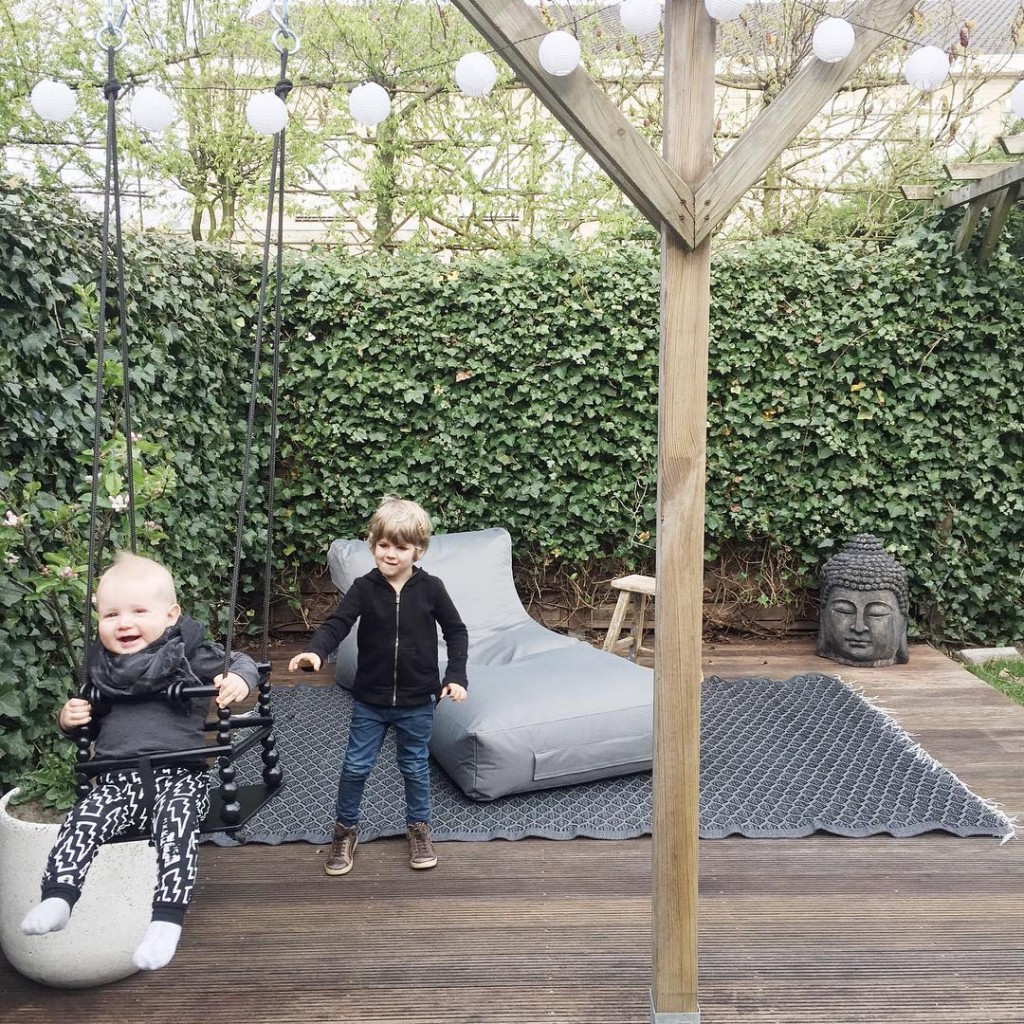 Next DIY project on your list?
HA! I have so many!  At the moment, we are making a walk-in closet with a beautiful old sliding door.  When we have finished this project, we are planning on making a canopy in the garden with a stylish table so that we have a place to cozily eat and drink something outdoors with our friends in the evening.  I think I am starting off with a smaller project though.  I want to put Polaroid photos of all the beautiful moments we have already shared above our bed.  This will make me go to bed and get out of bed happy everyday 🙂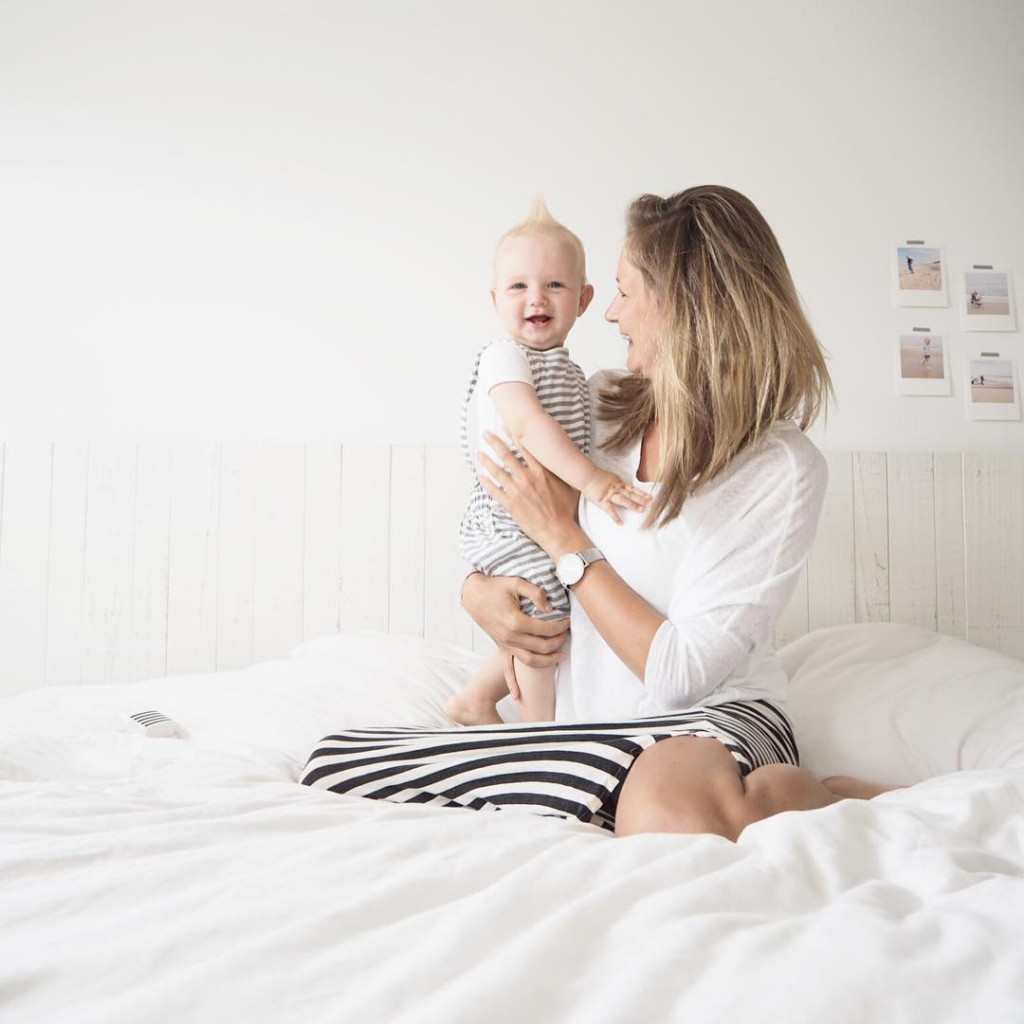 Next décor purchase?
I have just ordered new dining chairs by HAY -> About a chair.  I have wanted these chairs for so long!  I also want a new desk for our office, a new corner sofa with a new blanket and coffee table.  Most preferably also a new dinner table and design chair with it.  Hmm… I think I'm going to dream on and keep hoping that the money tree will start growing soon.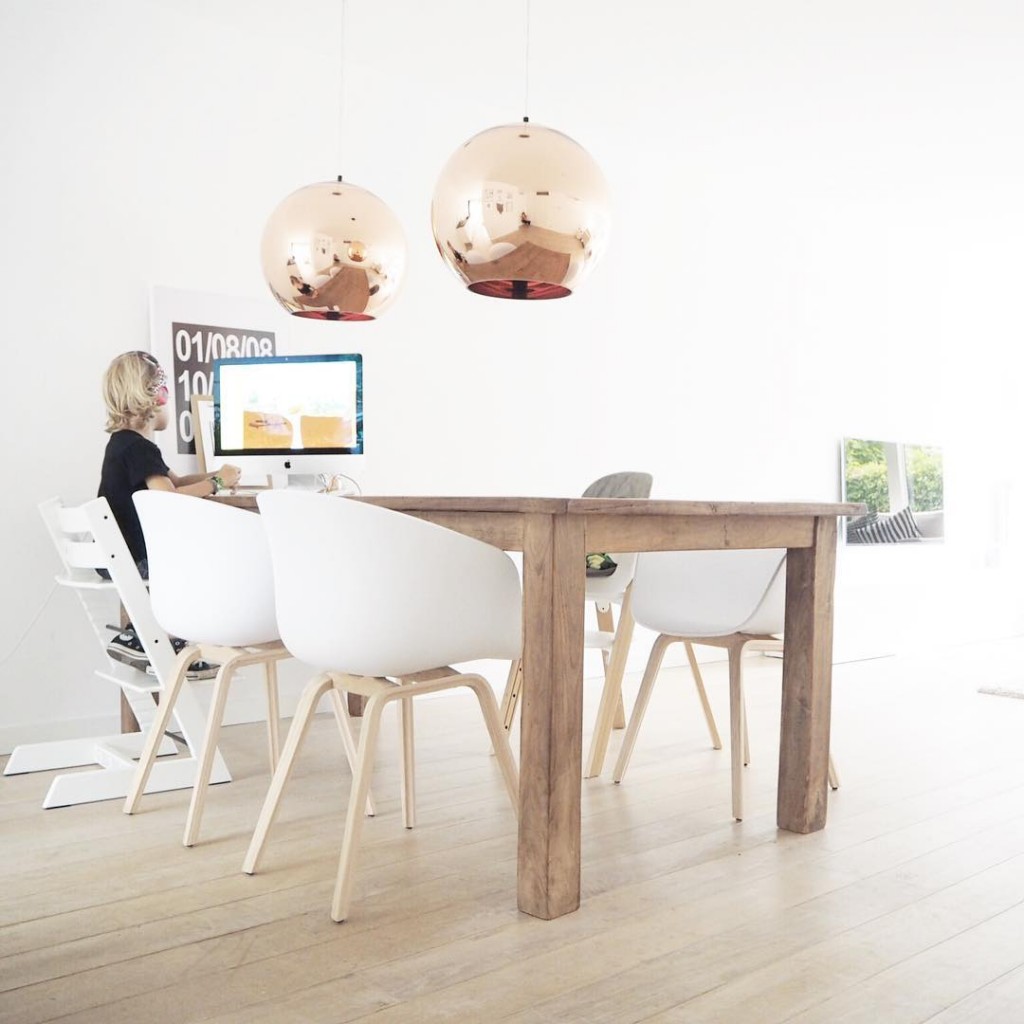 Download Impressed app for iPhone.
Download Impressed app for Android.
Want to be featured as our Life Well-Lived user of the month?  Tag your photo projects #impressedlove so we can find you!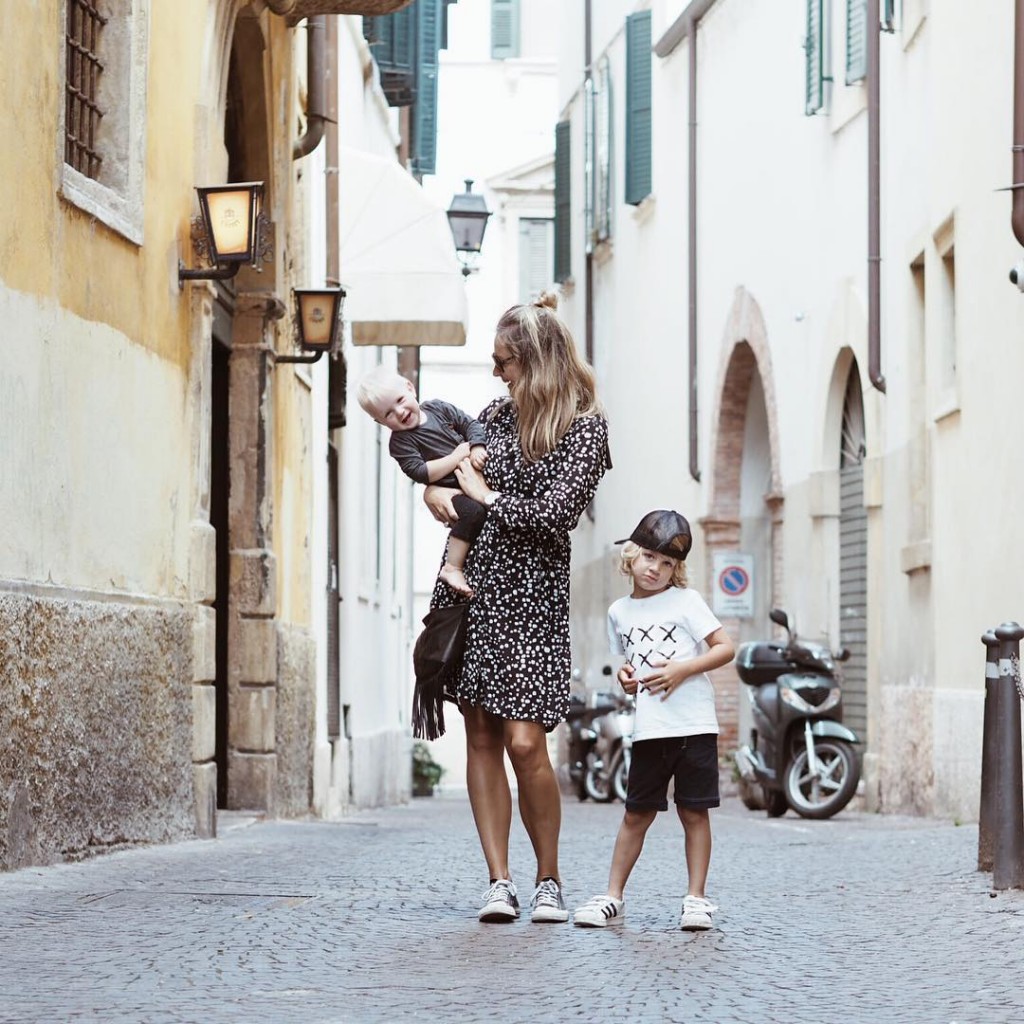 All photos by Maartje at Our Little Photo Diary.