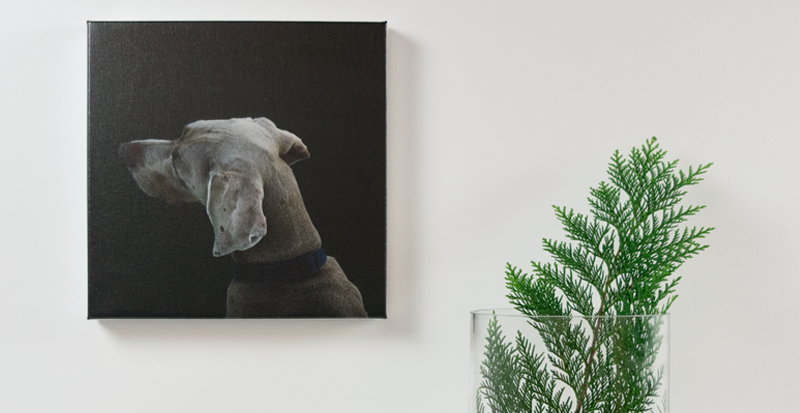 At Impressed, our belief is that the best gifts are made with love.  When I look back at holidays past, my most memorable gifts have been ones that were handmade by loved ones, and created with thought, time and tons of love.  I honestly couldn't recount which gifts were purchased for me last year, but I can recall the fuzzy feelings I experienced almost a decade ago, when unwrapping a cookbook full of my favorite family recipes, all handwritten and put together by my parents when I first moved out on my own.  The hours they must have spent!  It has moved around the country with me, sits among my collection of cookbooks and makes me happy every time I see it.
This year, I've made a vow to myself: to take the time to make gifts with love for every person on my list, because the simple act of creating something special for someone dear gives me that same fuzzy feeling.  It's a win-win, and I would highly recommend it!
Pinterest has been a great source of inspiration (see our DIY Projects | Holiday Gifts board), but we've also come up with a gift guide + tips to creating 5 Made with Love gifts to help you along too.
First up…
Made with love gift guide: dog (or cat!) canvas
For the pet lover in your life… Offer to take their dog out for a walk or cat-sit so you can sneakily capture a good shot and turn it into a 10×10 art canvas of their fur baby they will cherish.
A few tips for getting a good capture of a pet:
1. Get 'em when they're relaxed
Dogs tend to be more difficult to capture, especially when they're outside and easily distracted (squirrel!).  Tire them out a little before your 'shoot'.  That way, they'll be more relaxed and easier to capture in a still position.
2. Bribe them
Getting your pet subject to focus on the camera is key- you can do this by using treats or toys to keep their attention.
3. Get down to their level
Capture them at their level.  You'll get a different view than us humans are used to, and this makes for a more intimate shot.
4. Get up close and personal
Don't worry about capturing the whole pet… close-up shots can be cute too!  We've seen great shots of pet noses or paws, or even a close-up of their eyes.  These can make for really original, artful shots on your walls.
5. Use natural light
We've said this before and we'll say it again, but the key to a great picture is natural light, natural light, natural light!  Try to take your photos outside, if possible.  If not, find a naturally bright room and let the light into your space.  I'm telling you, this will make a world of difference in your photography.
6. Play around with props
There is no shortage of ways you can capture your furry friend.  Don't be afraid to get creative, take many shots and most importantly, have fun with it and the pet!  This will likely translate to a great personality shot.
10×10 art canvases available on Impressed App.
Check out the rest of our Made with Love gift guide…