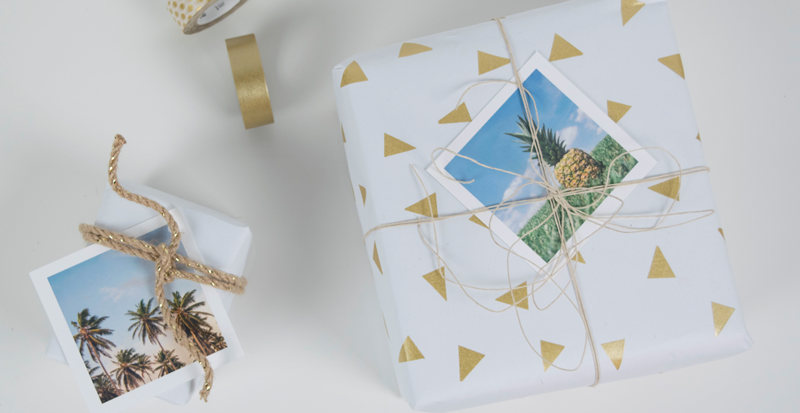 If you're anything like us, you love a good DIY, especially a really thoughtful one that can be gifted to your loved ones over the holidays.
We've rounded up our top 5 ideas for personal gifts that are easy, made with love, and tested by the Impressed team (no Pinterest fails here!).
Be sure to click through each one for our how-to + tips.
Read on for our Made with Love holiday gift guide. Read More