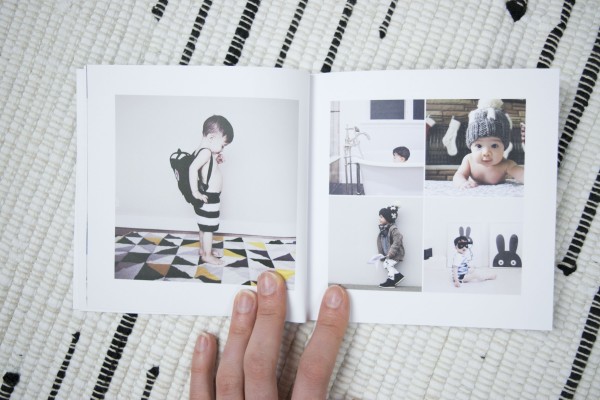 It's no secret that a clean aesthetic is one of the reasons why magazines like Cereal and Kinfolk are so popular. Lately, we've been striving to create irresistible photo books that take on a vibe similar to these magazines.  We've had loads of practice putting together photo book layouts around here, and as a result, we've been able to uncover a few good guidelines.  Today, we'd like to share our knowledge with you so you too can create clean photo books that adopt the same principles as editorial spreads in magazines that you will be proud to show off.
And, if you missed last week's post in preparation for this one.  Our tips for taking great photos with the intention of creating the perfect photo book, right here.
Impressed Guide| irresistible photo book layouts
It's surprisingly pretty easy if you shift your way of thinking when creating a book and follow these 3 simple guidelines for good design…
1.  Don't get caught up in the timeline of your images.
Focus on pairing similar color themes and tones together.  We've also found this to be useful for black & white images- they just seem to 'fit' better if they're kept to the same spreads.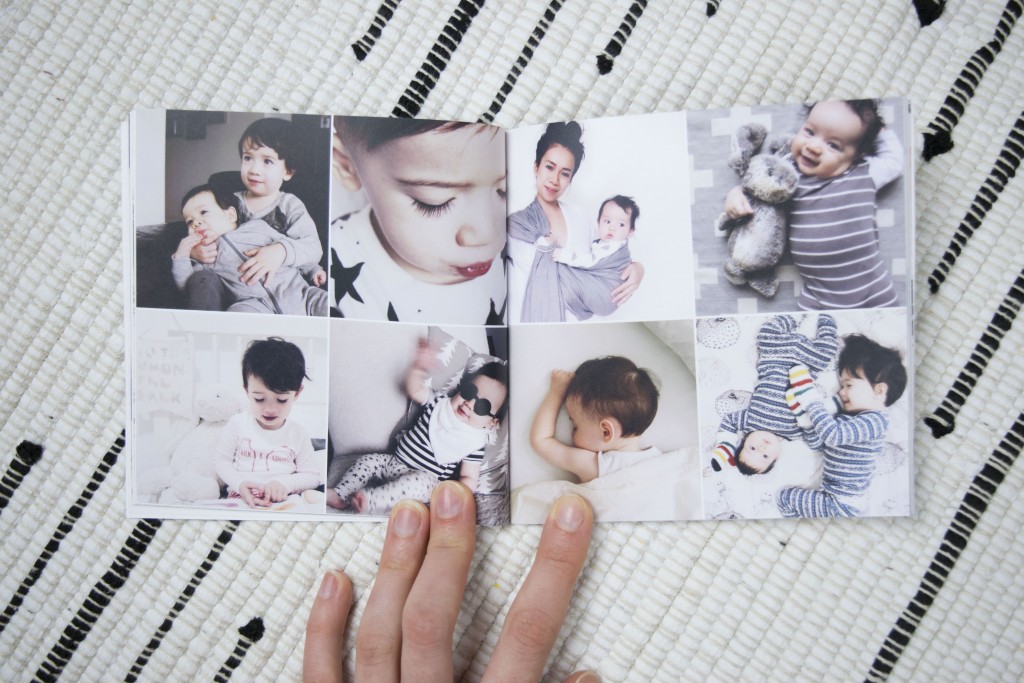 2. Mix wide shots with close-ups to create a balance on your spread.
A single subject image combined with a busier image will help eliminate chaos and create a focal point.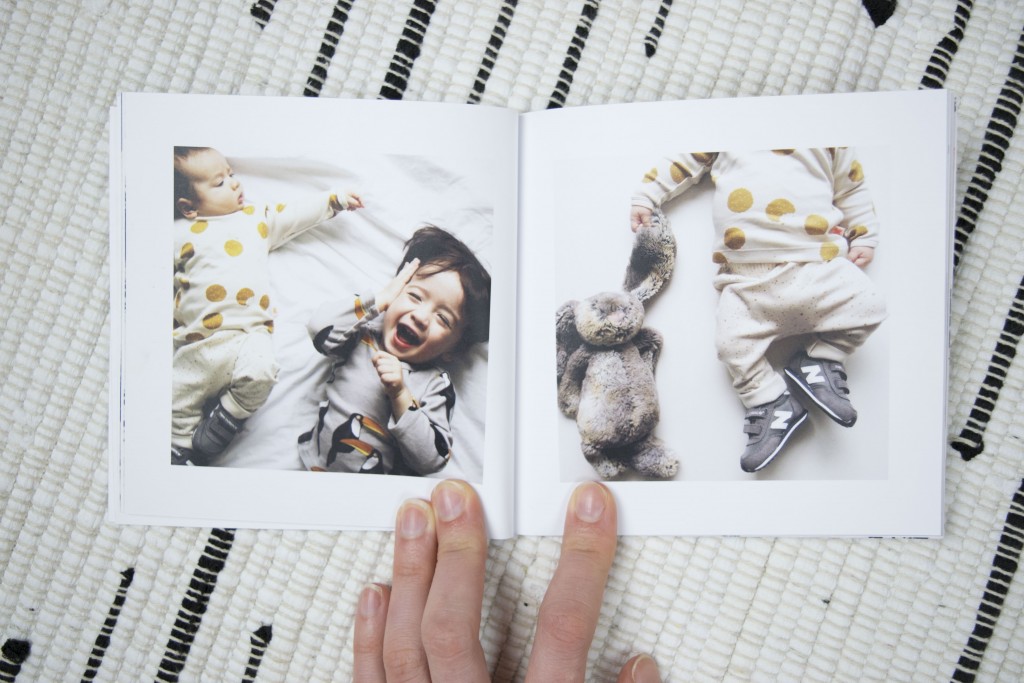 3. Include still life images of your precious moments to help complement your people photos.
We love the elements that make up this celebratory spread.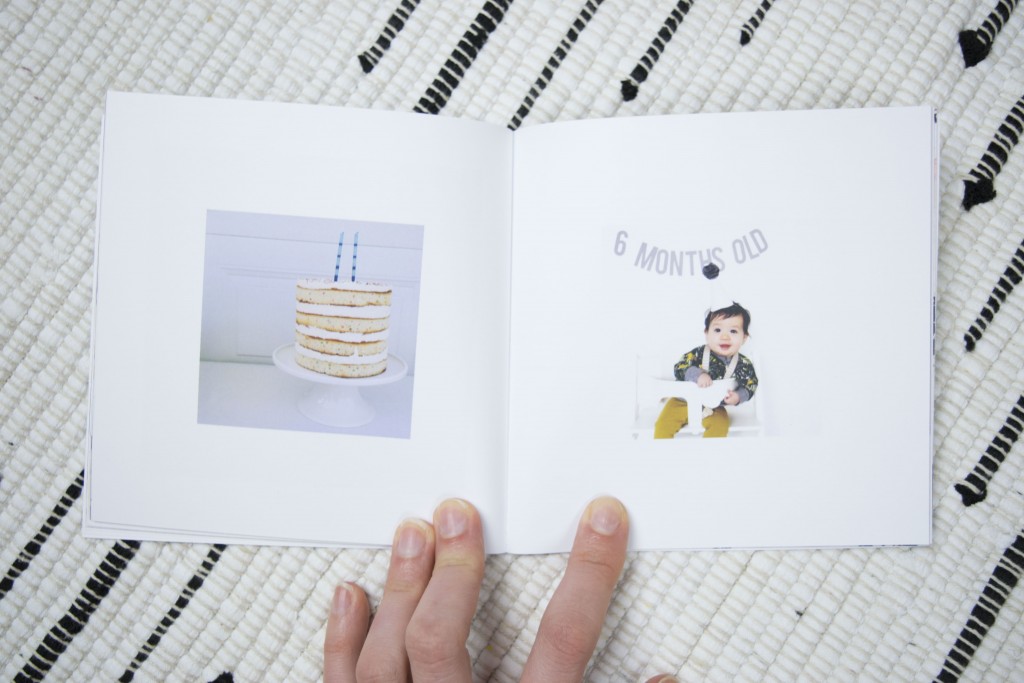 One of the advantages of Impressed app is that we've taken the headache out of spread design and have pre-designed them for you, with just the right amount of white space, resulting in a painless, beautiful photo book every time.  This way, you can focus on populating them with your photos and preserving your memories.  In hopes that our 3 simple tips have inspired you to try creating your own magazine style photo books!
[photo credits:
@superbuds
]