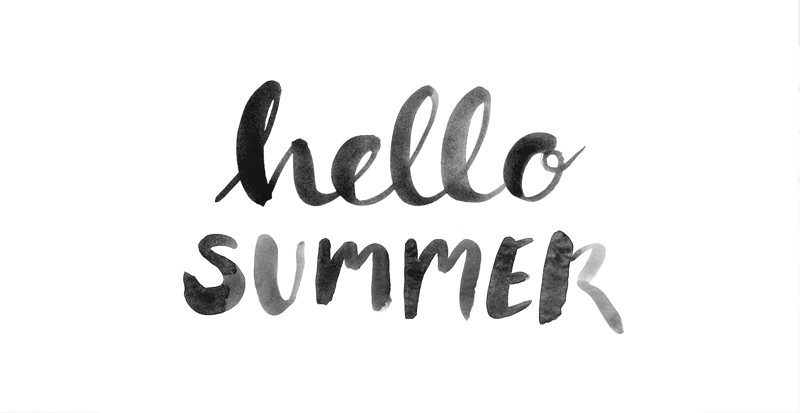 To help you tell your family and summer getaway stories, we've just released a bunch of free summer artwork.  Use them as book covers, title pages, or simply print them as art. Add them to your mix however you like.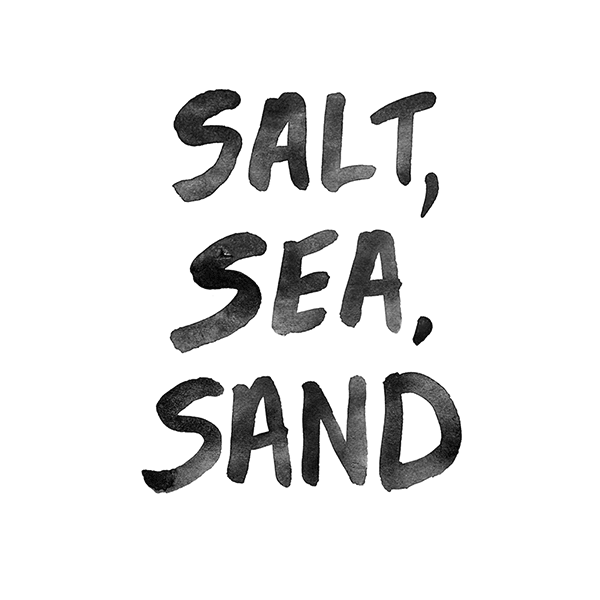 How to use free artwork:
Choose your photo project
Once you get to the 'Choose Photos' screen, select the Free Artwork photo source
Tap to insert into your project!
If you don't already have Impressed app:
Bonus:
Get 20% off any photo products, through midnight July 26th with code PINEAPPLE